The server is 5 years old!
---
I have a few more photos – PK
Scottyd_Utah's monolith celebrating 5 years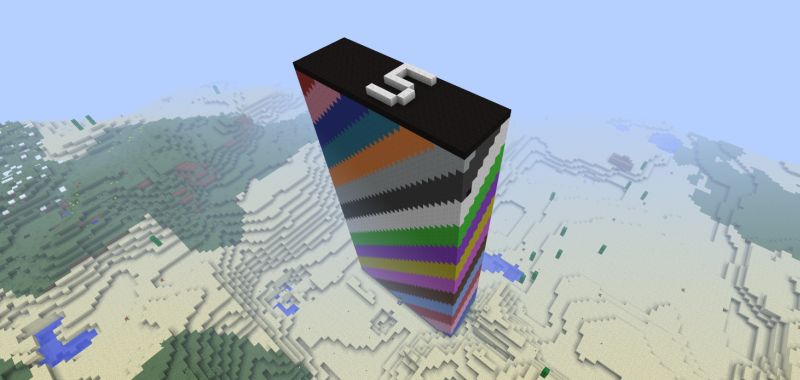 My level in Seven Seconds to Live celebrating 5 years

… and for some nostalgia …
My old map of Alpha (exact date unknown)
Alpha on MC beta 1.2 on March 21, 2011. (used for the Last Man Standing tournament)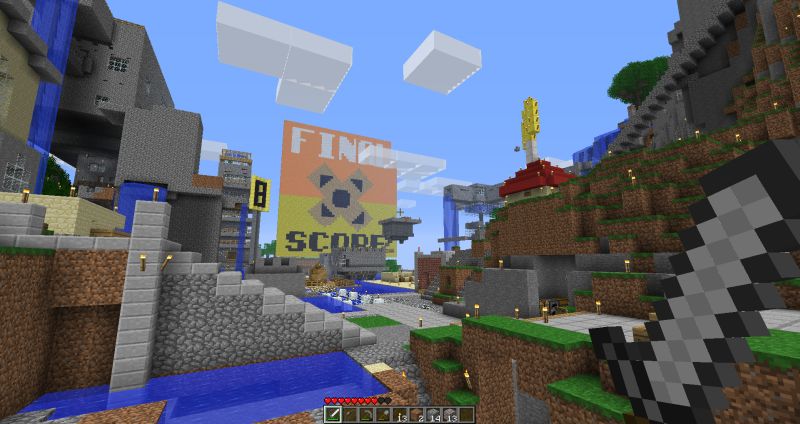 My earliest screenshot from the server, back on March 3rd, 2011.