Update: In it's current state with current guineas, it may be too difficult. So would you as people who are going to try the challenge rather have a nerf in jumps or more checkpoints (without seeing what I'm talking about)?
Good News Everyone!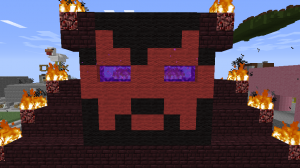 The next "Coder's" course is to the point where I need (a couple of) people to test jumps over and over and over again. Death involved.
The difficult is much greater than the first one. There will probably be a checkpoint about 1/3 the way through.
This will be part 2 of a series of "Coder's" events we've decided on doing.
First was Coder's Demise.
Second is Coder's Inferno.
Third, Fourth & Fifth titles can spoil the "story" that goes along with the series.